2017 New Launch X431 V 8'' Lenovo Tablet PC, 2 years Update Online Now
Launch X431 V 8'' Lenovo Tablet PC With WIFi& Bluetooth (free update online for 2 years)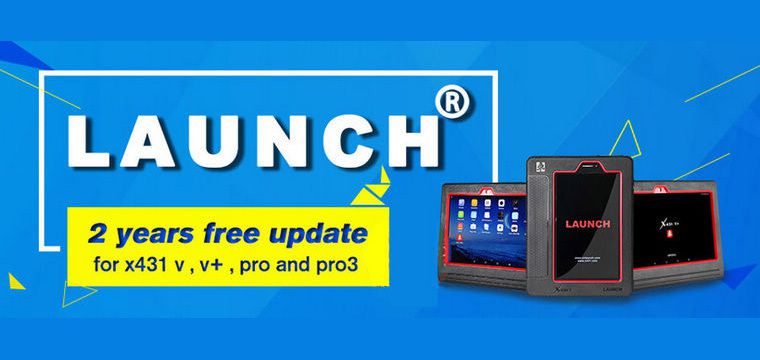 English, German, Japanese, Russian, French, Korea, Arabic, Spanish and Traditional Chinese
1. Full Diagnosis Function:
X431 V can diagnose the electronic control system of prevailing vehicle models covering Asian, European, American and Chinese.
Full range car models and full car system diagnosis make it a professional automotive diagnostic tool.
Diagnosis functions include: Read DTCs, Clear DTCs, Read datastream, Special functions etc;

X431 V-series product have so many advantage such as widely coverage at vehicle model, powerful test function, more special function, more accurate test data etc.
With special function such as BMW idle study, BMW injection rate adjustment, BMW battery replacement, Nissan matching key.

In addition to support Benz, BMW, Ford and other mainstream models, also support IRKIA, PERODUA, Proton, TATA, Maruti, Lancia and other domestic model from all over the world.

Full system Diagnosis.
2. Connecting by Bluetooth
X431 V communicates via Bluetooth, it is very easy to use. X431 V Pad computer is specially designed for Android platform with clear and user-friendly interface.
X431 V Pad computer is equipped with an exclusive X-431 V protection sleeve to prevent it from being damaged;

The owner can use golo connector to connect to his smart phone, then he can do a all system fault diagnosis of vehicle at any time, then form a diagnosis report,
and transfer the report to maintenance technicians and related personnel through the account management interface, then he get the remote consultation and repair advice.
Built-in Wi-Fi module makes surfing on the internet freely;
Through the settings, you are allowed to configure the personalized X-431 V;
Enables you to locate your target quickly and conveniently;
Allows you to send and receive email. External POP3 or IMAP email account for some common Web email service provider can be added;
You can manage the files or downloaded files stored in SD card efficiently;
8. Other Additional Functions:
Alarm, calendar, calculator etc.