Most powerful chip tuning tool - SMPS MPPS Chiptuning Flasher
SMPS MPPS Can Flasher is a super chip tuning tool which is a USB interface. MPPS has much more powerful function than the other ECU program tools that we familiar likes KWP 2000 PLUS ECU remap, Galletto 1260 flasher and BDM 100 ECU programmer.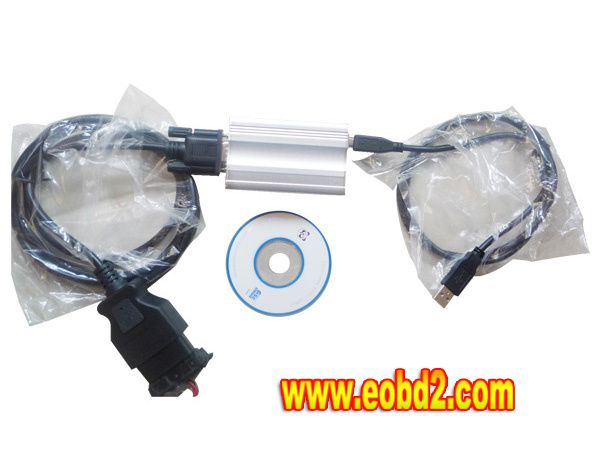 Most powerful ECU remap tool - SMPS MPPS Chiptuning
MPPS ECU tuning interface a must have tool for any serious tuner who has experienced may of the problems that can be en encountered while flashing ECUS , it lets you to read and write memory of a car computer through the diagnostic connector.
MPPS eeprom programmer has much more function than the ECU tools we familiar: It supports new EDC16, EDC17, MED9.x, Siemens PPD1/x, EDC15, ME7.x and many other…It has no obsolete boxes of cables, all the electronics fits the OBD plug. Many checksums are built in MPPS. You don't need to connect the internet when you use this product.
SMPS MPPS Chip tuning Newest Version:V3.0.27
SMPS MPPS Can Flasher Function:
Flash reading / writing ( K + CAN )
Checksum calculation
Make Model Engine ECU Make ECU Type Connection Read Write Checksum
MPPS ECU chip tuning Car List:
Alfa Romeo, Audi, BMW, Chrysler, Citroen, Fiat, Ford, Honda, Hyundai, Iveco, Kia, Lancia, Land Rover, Mercedes Benz, MG, MCC, Mini Cooper, Mitsubishi, Nissan, Opel, Peugeot, Porsche, Renault, Rover, Saab, Seat, Skoda, Suzuki, Volkswagen, Volvo
Want know more Car List details, you can click www.eobd2.net.